Sustainability & circular economy
The environment and sustainability are important factors in strategic company management. The expectations and questions of customers, consumers, media, investors and lenders are constantly growing. Society and business have concerns about climate change and CO2. Our industry can make significant contributions by focusing on our own topics such as recycling-friendly design or the use of recyclates.
The entire plastics packaging industry faces the task of positioning itself with regard to ecological and social issues. To this end, we conduct a constructive dialogue with relevant players from politics and society. In this process, we prepare position papers, environmental assessments and studies to demonstrate that our industry is aware of its responsibility – and that we are meeting it.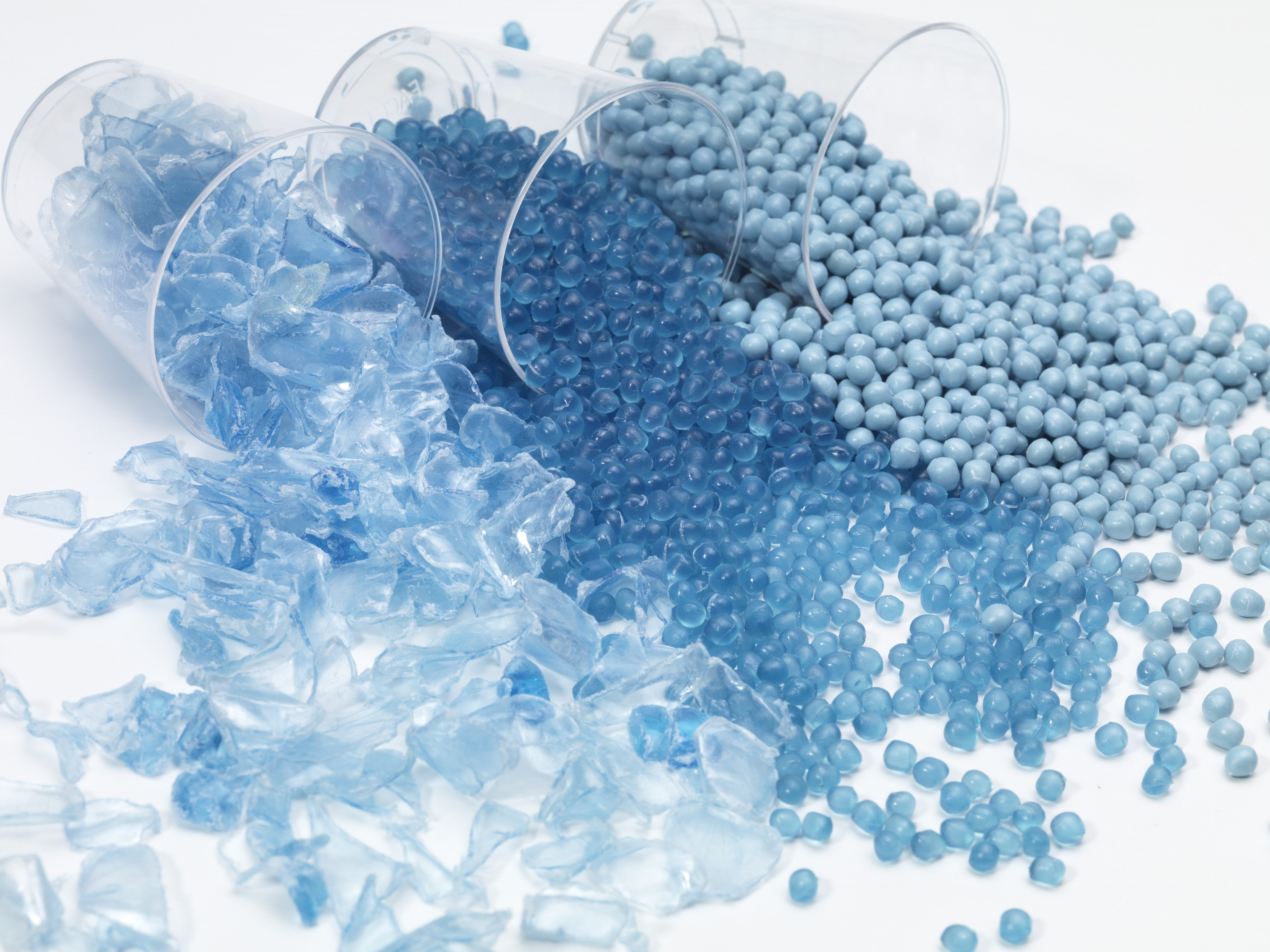 Sustainability of the plastics packaging industry