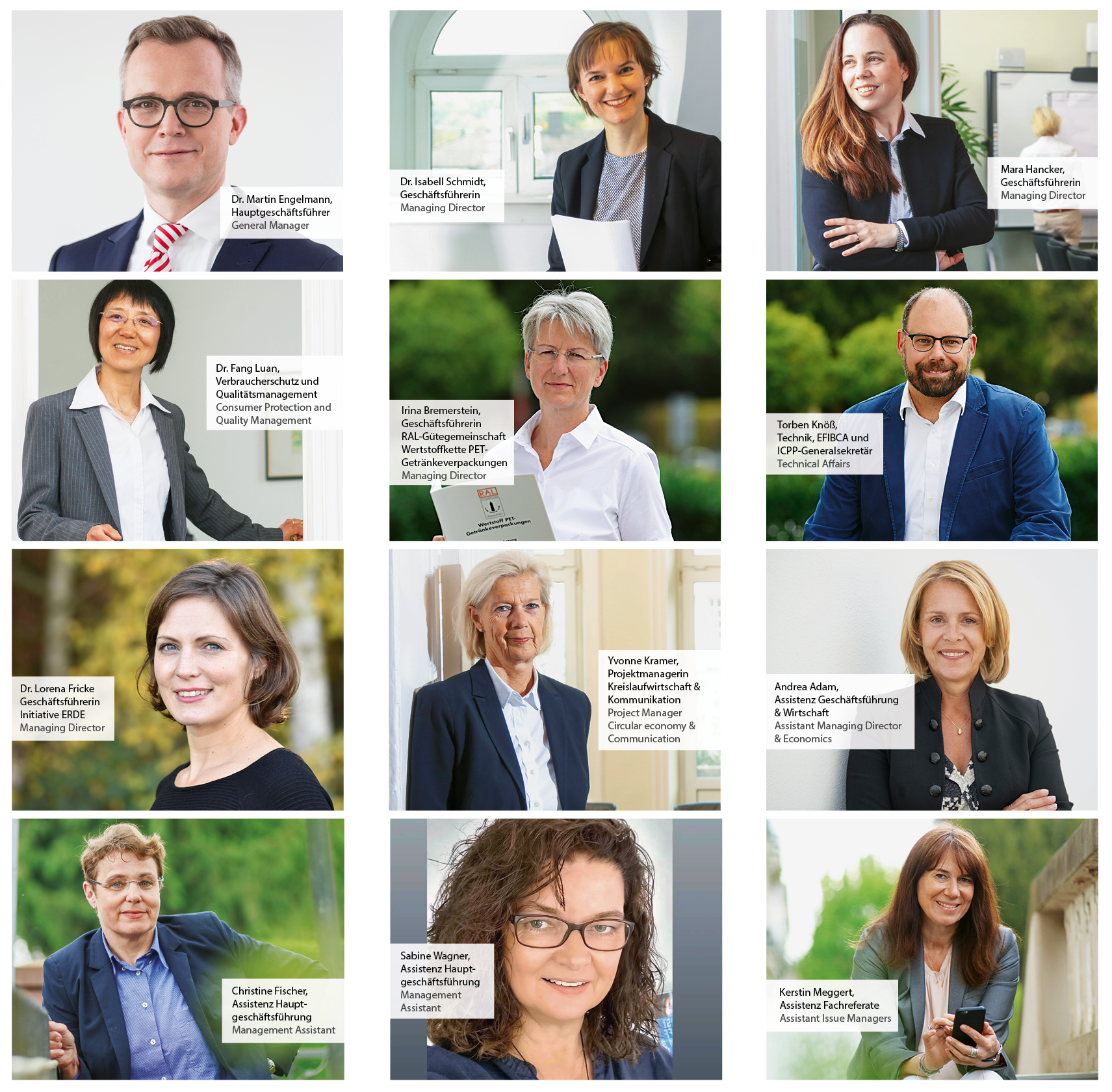 IK Industrievereinigung Kunststoffverpackungen e.V. is the German Association for Plastics Packaging and Films. Located in Bad Homburg, our association has 300 member companies. Besides mostly medium-sized businesses in the plastics processing industry, our members also include around 50 supporting members from various industrial sectors.
In terms of sales, ordinary members represent over 80 percent of plastic packaging production in Germany. You can find a list of all our members in our annual report or on this page.
Our tasks
Besides political lobbying, our core tasks consist of public relations work on behalf of the industry and its wide range of products. We also collaborate on developing technical standards and guidelines and provide numerous services.
For this reason, the German Association for Plastics Packaging and Films plays an important role for German companies and employees.
A company's economic success depends not only on its own innovative power and initiative but also increasingly on the general political and statutory framework. At the same time, general economic, legal, socio-political, technical and environmental conditions are growing increasingly complex.
These expectations and demands are often bewildering for small and medium-sized companies in particular, who find it difficult to integrate them into their day-to-day business. This is where we come in. As a strong industry association, we are the voice of the plastics packaging industry in Germany and Europe.
We represent the interests of the industry towards politicians, the public and other economic groups. We also assist our members to implement legal regulations.