Our core tasks include communications and public relations. We see ourselves as the voice of the industry and are the central point of contact for all matters relating to the plastics packaging industry. We comment on current political issues from the industry perspective – in press releases, articles, information material and at events.
We focus on economic developments, product protection, sustainability and consumer protection.
As IK Industrievereinigung Kunststoffverpackungen e.V., we provide information on new topics and on the properties and benefits of plastics packaging in a range of publications, training materials and videos clips.
We have been working together with the PlasticsEurope Deutschland manufacturers' association since 2018 to provide a greater range of facts in the debate about plastics:  Newsroom Kunststoffverpackungen (Plastics Packaging Newsroom) collects and presents facts, media reports, interesting information and background details on a dedicated platform.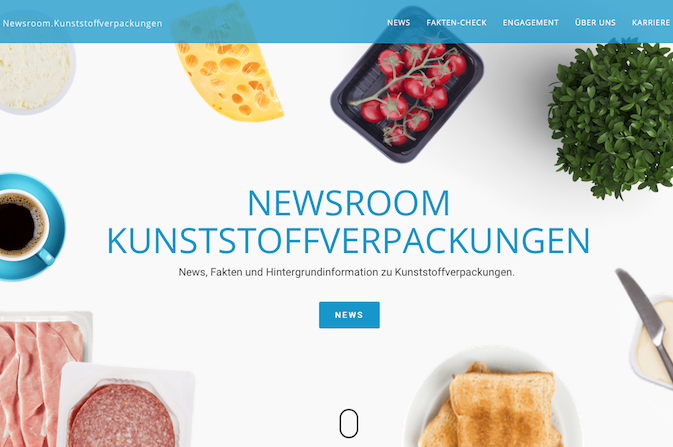 Supply shortfalls and price explosion for plastics put processors under...
The manufacturers of plastic products are raising their voice in view of the continuing shortage of raw materials that...
Weiterlesen
Uncertain supply: Manufacturers of plastic packaging lack important raw...
Manufacturers of plastic packaging in Germany continue to report worsening supply bottlenecks for various raw materials....
Weiterlesen
Raw materials for plastic packaging are becoming scarce
– Supply shortages especially for PP, HDPE and LDPE – Many manufacturers of plastic packaging in Germany are...
Weiterlesen