Plastic waste has no place in the environment. This is why we actively support the systematic collection and recovery of plastic packaging waste in Germany and internationally, and similarly counteract the loss of plastic granulate in the supply chain. We are co-signatories of the Global Declaration of Plastics Associations for Solutions on Marine Litter.
Concerns have been growing for a number of years at the accumulation of waste materials in the world's oceans, commonly referred to as marine litter. A large share of these waste materials are plastics. Besides packaging, this mass also contains many other products such as cigarette filters and fishing nets. In addition to this, there is what is known as microplastics, for example caused by abrasion from vehicle tyres and textile fibres. Marine litter has a negative effect on many animal species. At the same time, littering is also a waste of resources that could be used for new products and for energy production.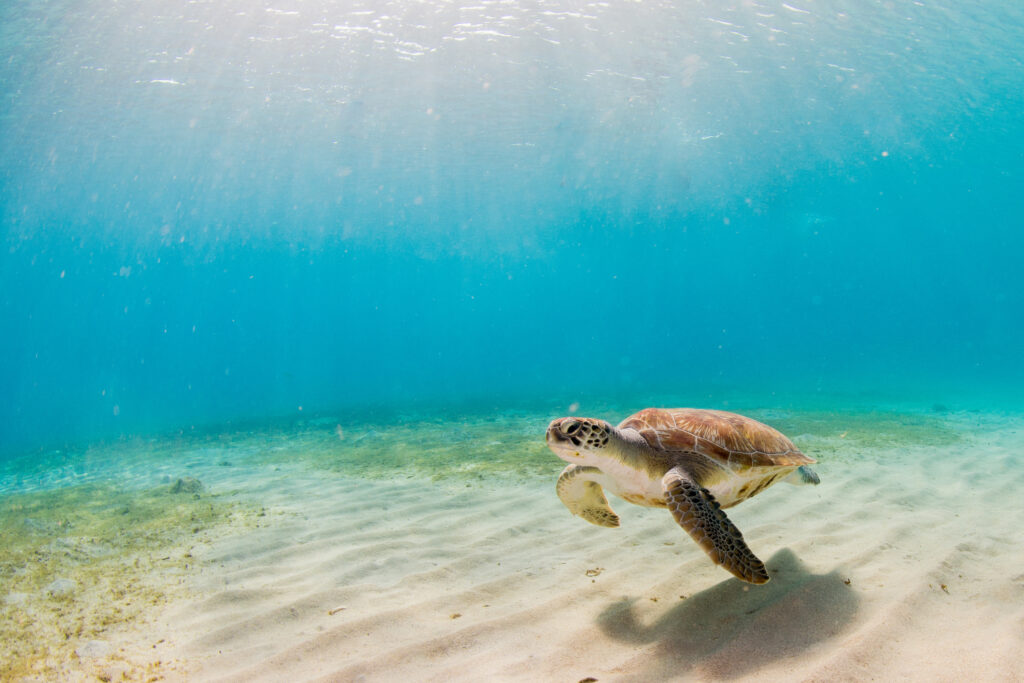 We actively participate in the "Marine Litter Round Table" in order to reduce pollution through plastic waste and microplastics in the North and Baltic Seas.
We launched the Zero Granulate Loss initiative in 2016. Its members have committed to undertaking measures aimed at minimising the loss of plastic particulates. In this way, the plastics packaging industry is working to protect rivers and oceans from littering.
We also support BKV GmbH in drawing up reports on plastic emissions in inland waters in Germany. In addition to continually developing its "From Land to the Sea" model, which captures land-based plastics waste, BKV also participates in the "MicBin" government-funded project. The project (www.micbin.de) was initiated to investigate the emissions of plastics in tributaries of the Danube and will run to September 2020.
Business, government, municipalities, NGOs and consumers have a shared responsibility in the fight against marine litter. The plastics industry, of which we are part, acknowledges its responsibility in a global declaration and is actively engaged in over 350 projects in finding a solution to this challenge (www.marinelittersolutions.com).