The association's charter determines our organisational structure. Our Steering Committee bears the primary responsibility for our strategic direction. It is led by its President, who is elected by the general assembly of members. The Steering Committee also appoints the General Manager.
The Steering Committee is made up of the chairpersons of the product and working groups and of up to five additional members who are subsequently selected by the Committee. The General Manager implements the decisions of the Steering Committee and members, and is also responsible for day-to-day management.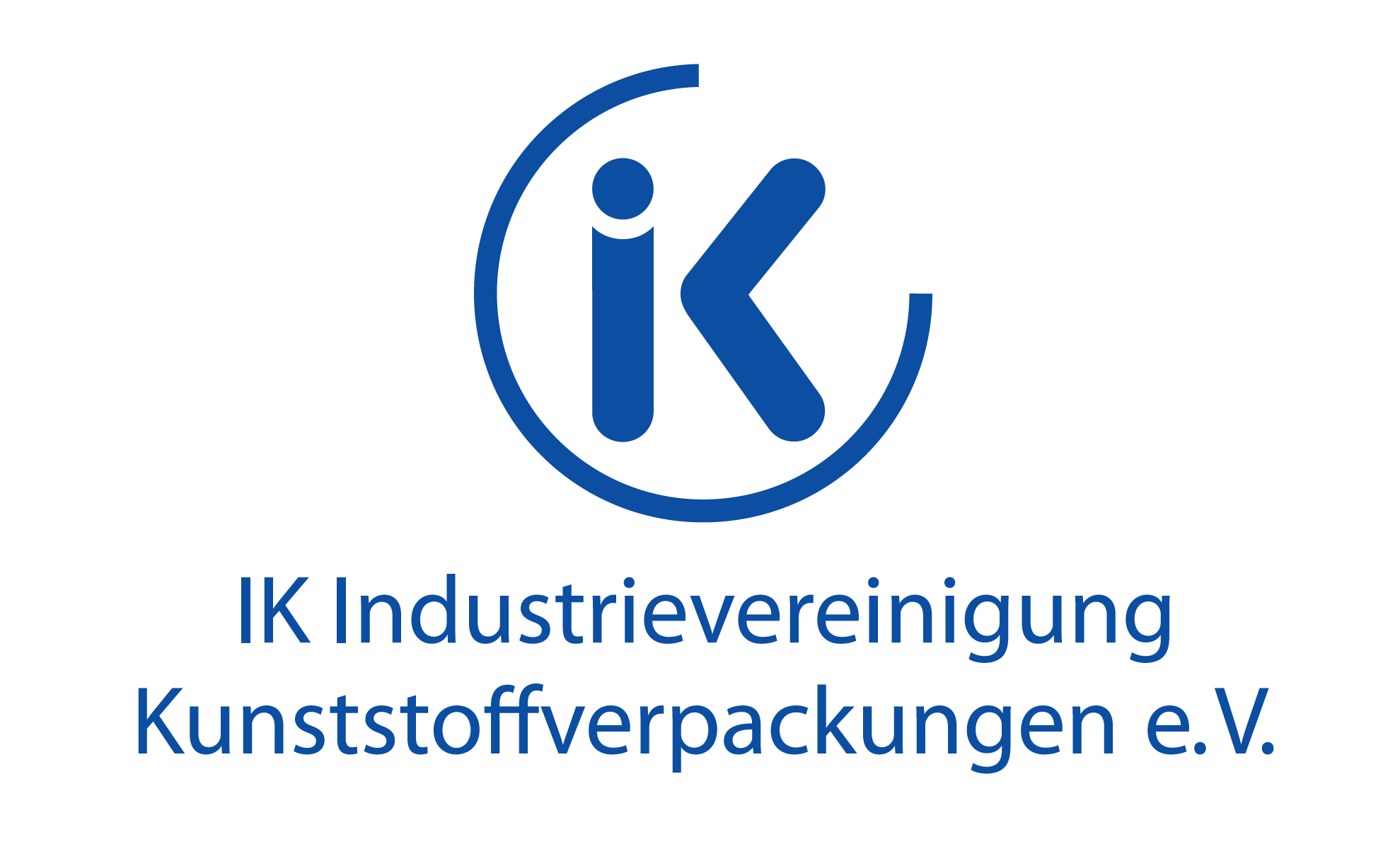 General Meeting
Steering Committee
Management
Communications / Public Relations
Technical Affairs
Circular Economy
Consumer Affairs and Quality Management
Economics
Interdisciplinary Activities
Horizontal Committees and Working Groups
Executive Committee Environment and Sustainability
Executive Committee Food Contact
Executive Committee Public Relations
Working Group Bioplastics
Working Group Corporate Responsibility & Compliance
Working Group Quality Assurance
Technical Committee Rigid Containers
Department of Films
Product Groups, Working Groups
Industrial Films and Packagings
Multilayer and Monofilms for Food Packaging
Printed Polyolefin Films
Plastic Bottles
Drums and Canisters
IBC-K (Intermediate Bulk Containers)
FIBC (Flexible Intermediate Bulk Containers)
Closures and Injection-
moulded Packaging
Pharma Packaging
PET Forum in the IK www.forum-pet.de
Working Group PET Preform and Bottle Manufacturers
Working Group PET Recycling
Working Group PET Public Relations
airpop® Packaging and Moulded Parts (EPS)
"ProStretch" and "Light&Safe"
Affiliated organisations and committees
RAL- Committee of Quality Plastics Packaging for Dangerous Goods e.V.

Committee of Quality Rigid Containers
Committee of Quality FIBC
Committee of Quality Plastic Bags
Committee of Quality IBC-K
ICPP International Confederation of Plastics Packaging Manufacturers
EFIBCA European Flexible Intermediate Bulk Container Association
Erntekunststoffe Recycling Deutschland (ERDE)
Forum PET Europe
EuPC Technical Committee
"Packaging for Dangerous Goods"
EuPF Working Group "Product Testing and Standards"
RAL-Gütegemeinschaft Wertstoffkette PET-Getränkeverpackungen  e.V.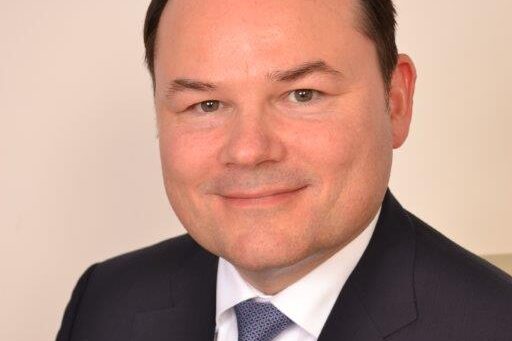 Roland Straßburger
President
Schütz GmbH & Co. KGaA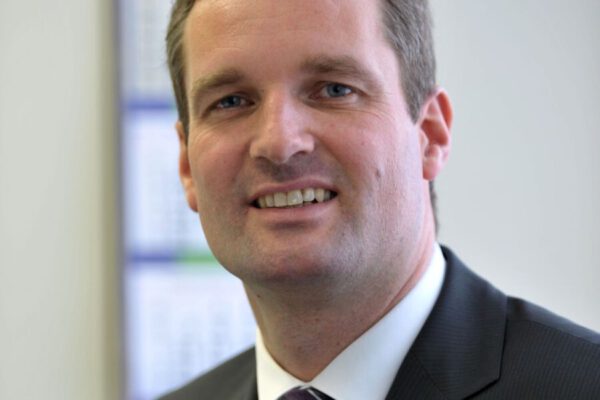 Christian Claes
Vice President
PROFECTUS Films GmbH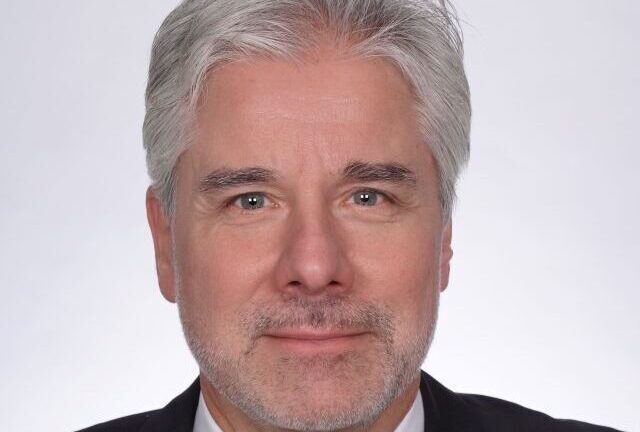 Dr. Christoph Strubl
Vice President
Strubl GmbH & Co. KG
Kunststoffverpackungen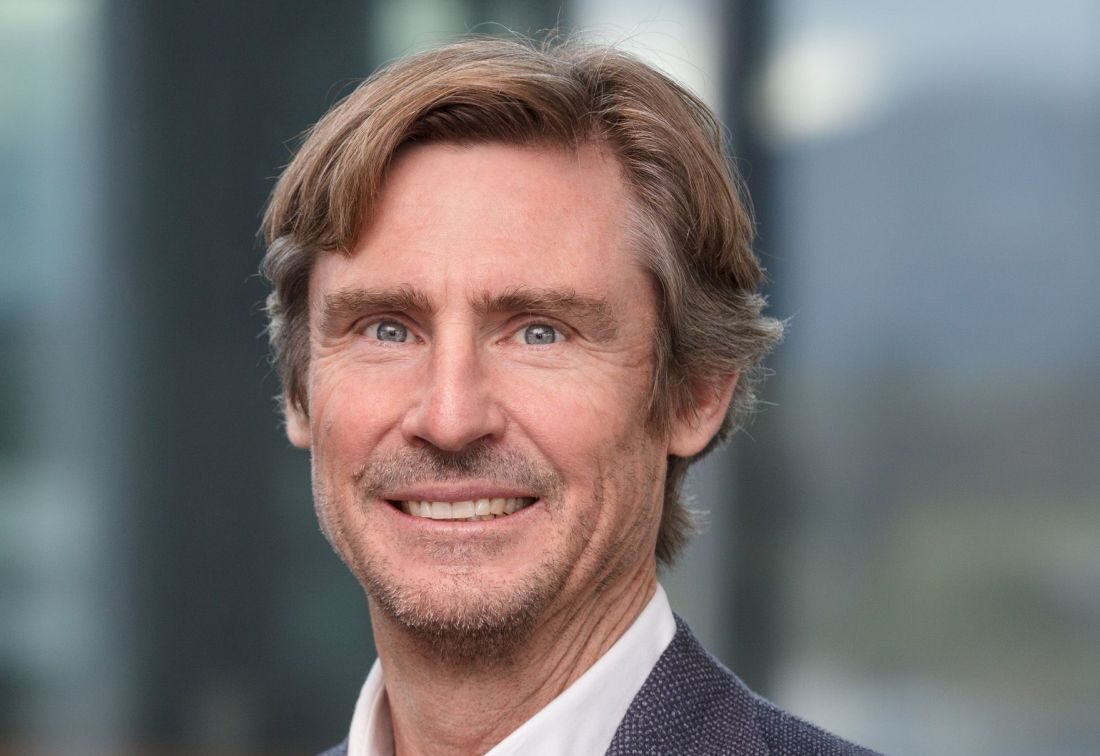 Hans Bresele
Treasurer
allvac Folien GmbH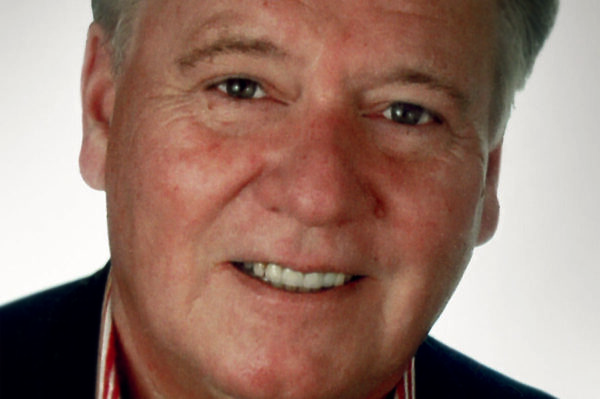 Bernhard Borgardt
Past President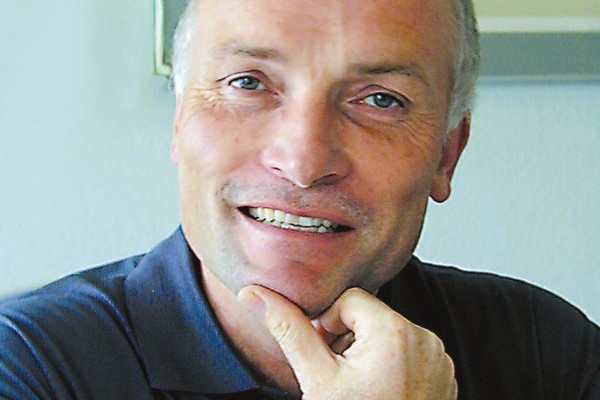 Volker Erdle
RUCH NOVAPLAST GmbH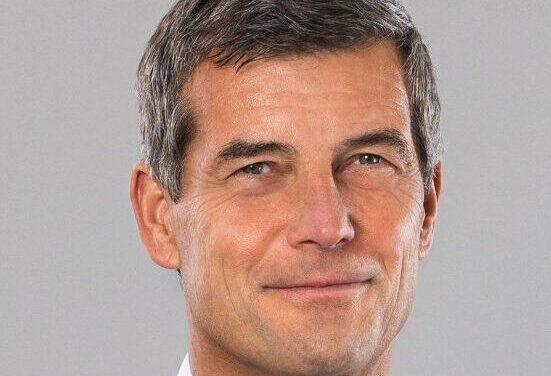 Dr. Gerd Fricke
PEKU Folien GmbH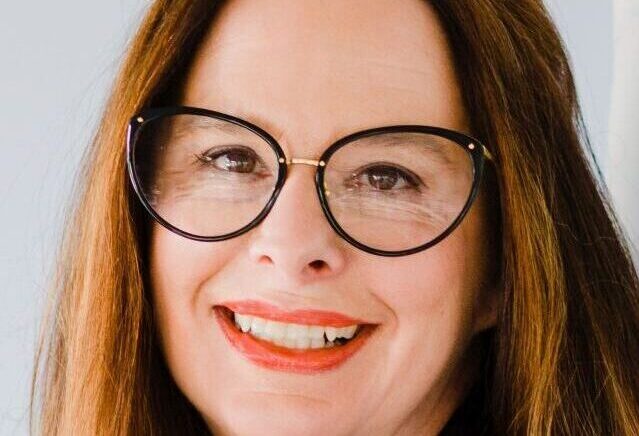 Dr. Helen Fürst
Fürst GmbH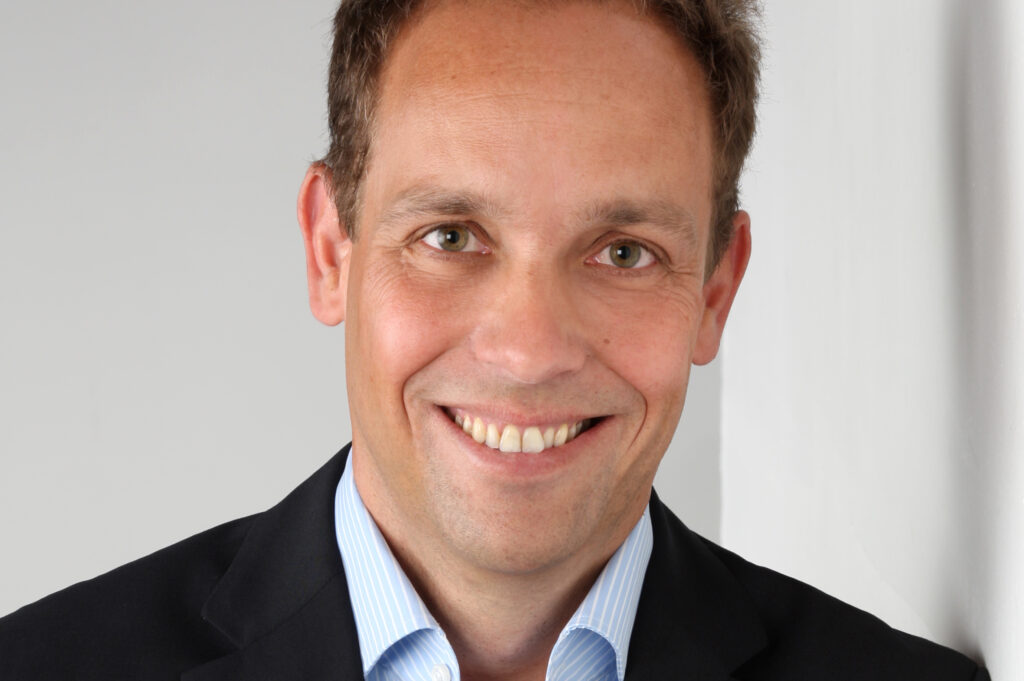 Oliver Grüters
Boxon GmbH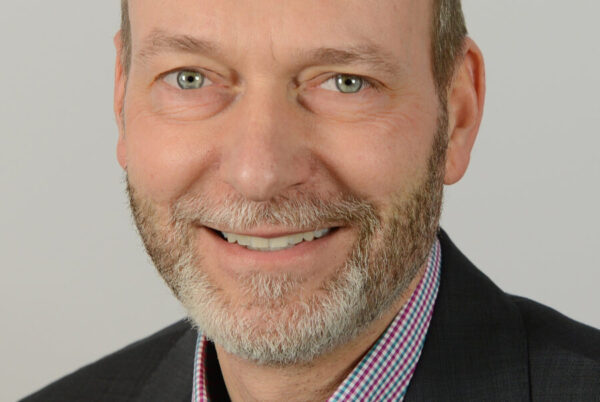 Andreas Köhnen
RPC Verpackungen Kutenholz GmbH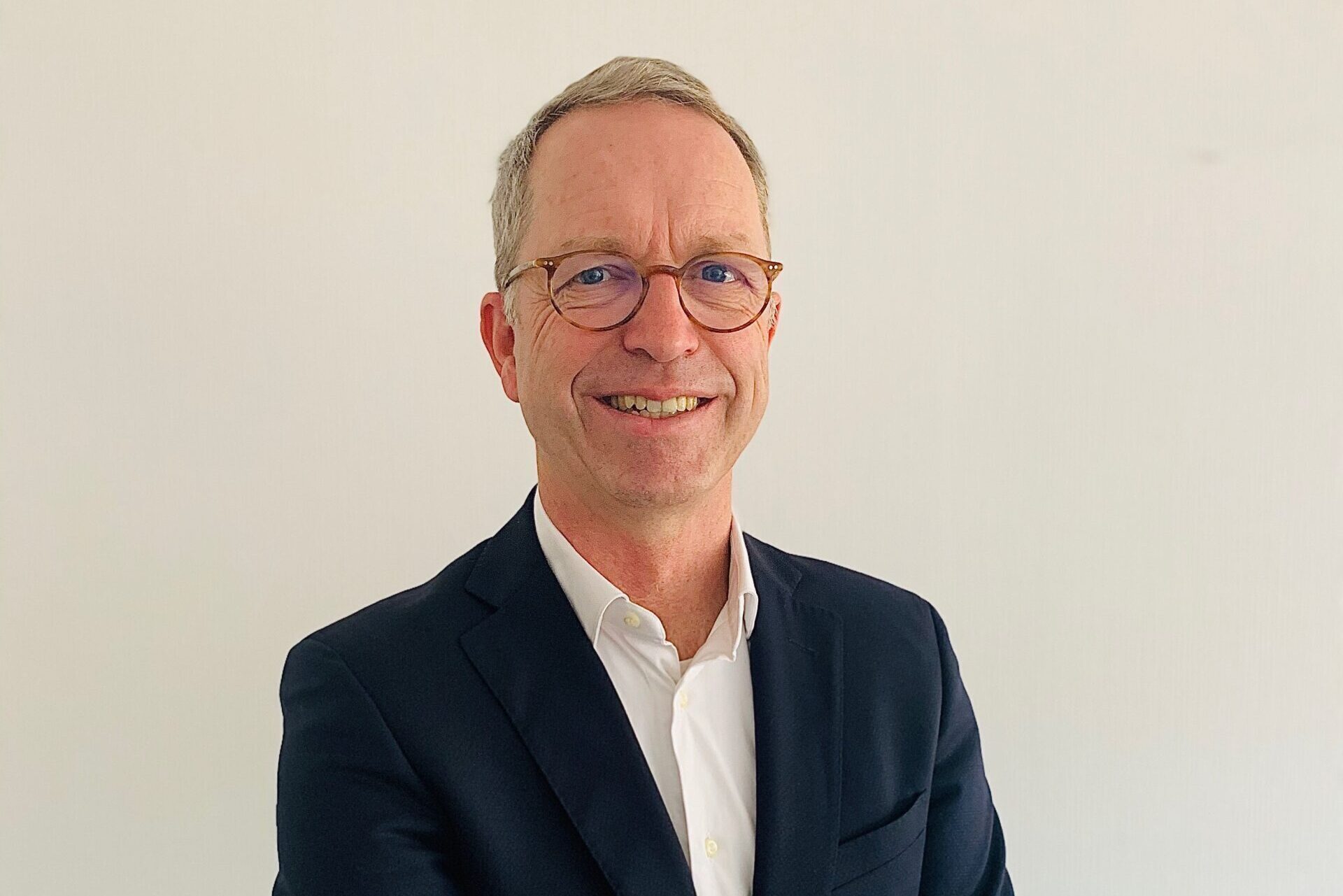 Georg Pescher
ALPLA Werke Lehner GmbH & Co. KG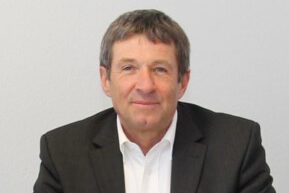 Jürgen Reck
Novoplast Verpackungen GmbH & Co. KG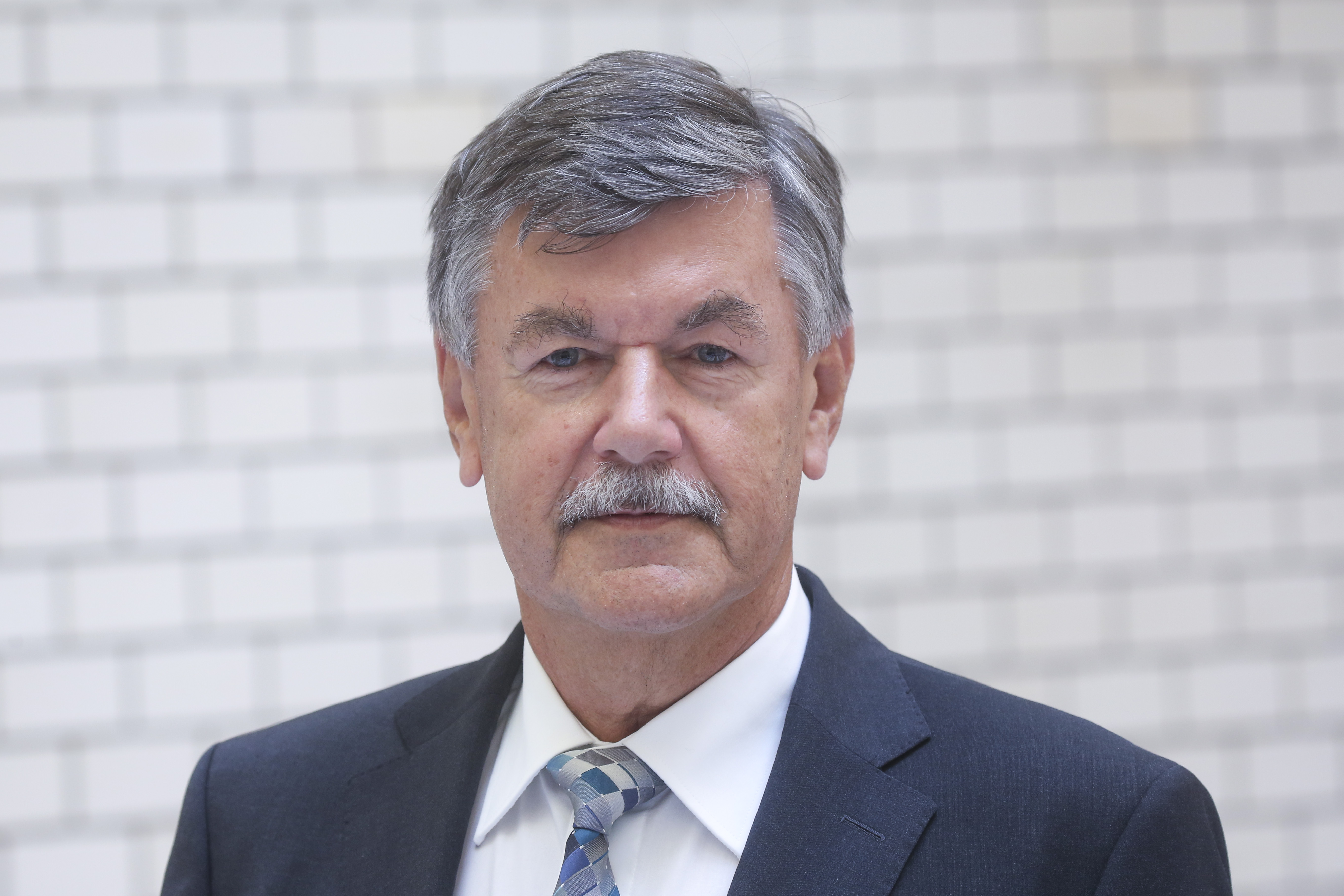 Roland Roth
Past President Andreas Schubert
Mauser-Werke GmbH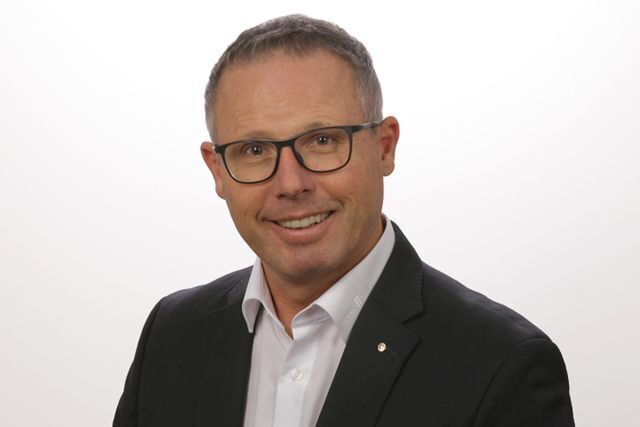 Erich Steiner
DUO PLAST AG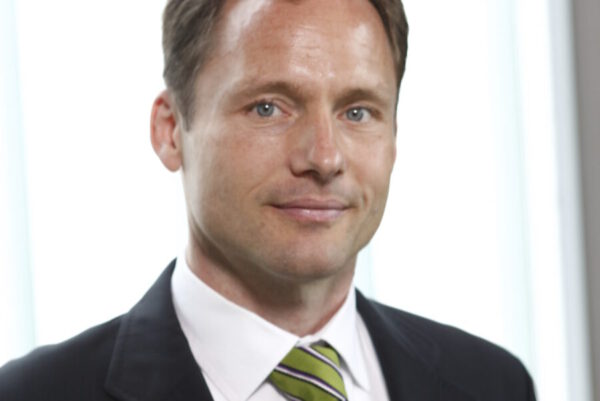 Oliver Wiegand
PET-Verpackungen GmbH Deutschland
ORGANISATION – MANAGEMENT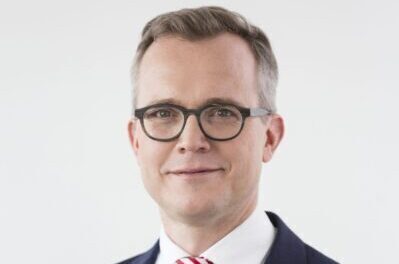 Dr. Martin Engelmann
General Manager
m.engelmann@kunststoffverpackungen.de
+49 (0)6172 92 66 76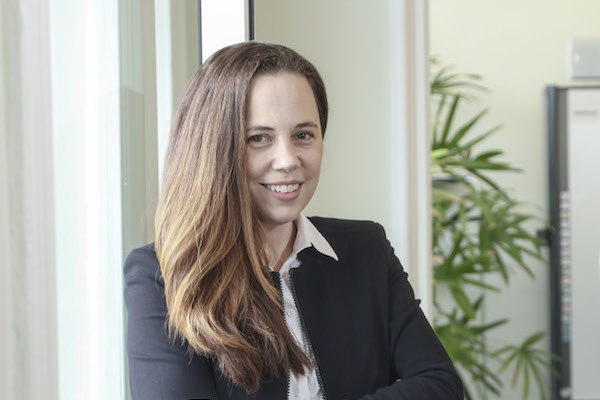 Mara Hancker
Managing Director Communication
m.hancker@kunststoffverpackungen.de
+49 (0)6172 92 66 66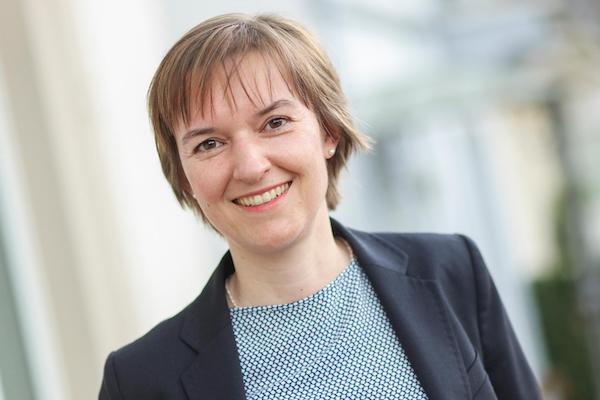 Dr. Isabell Schmidt
Managing Director Circular Economy
i.schmidt@kunststoffverpackungen.de
+49 (0)6172 92 66 64
ORGANISATION – DEPARTMENTS ORGANISATIONAL CHARTS / BODIES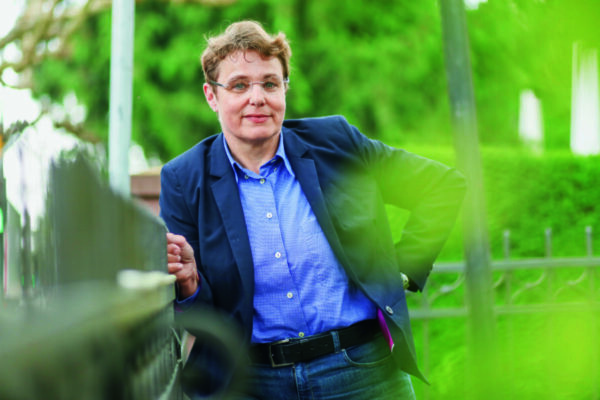 Christine Fischer
Assistant General Manager / Managing Director Circular Economy
c.fischer@kunststoffverpackungen.de
+49 (0)6172 92 66 72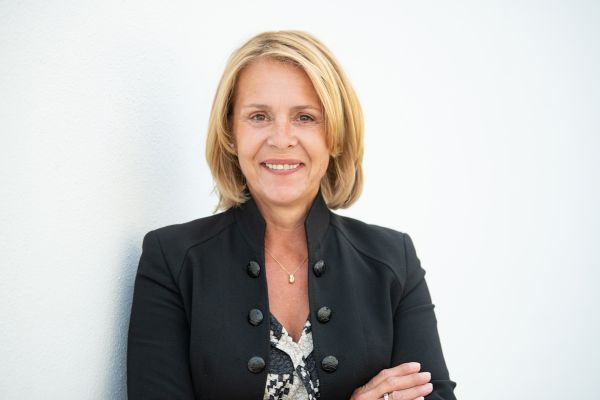 Andrea Adam
Assistant Managing Director Communication / Economics
a.adam@kunststoffverpackungen.de
+49 (0)6172 92 66 67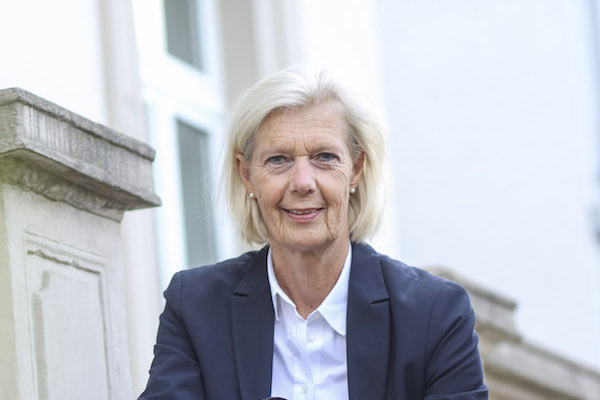 Yvonne Kramer
Project Management Circular Economy & Communication
y.kramer@kunststoffverpackungen.de
+49 (0)6172 92 66 79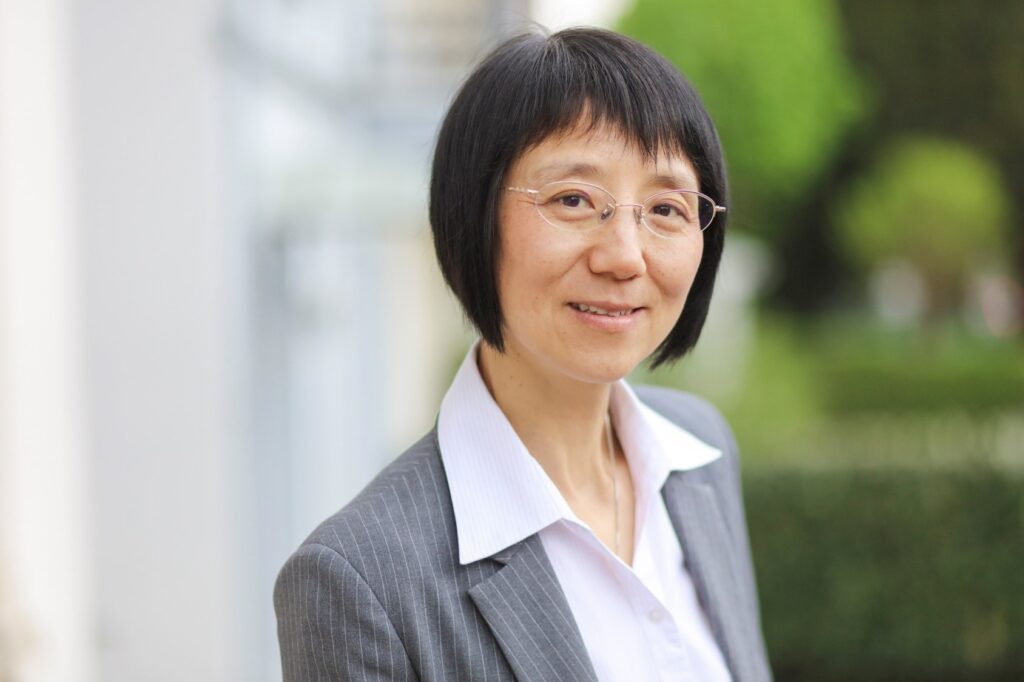 Dr. Fang Luan
Consumer Affairs and Quality Management
f.luan@kunststoffverpackungen.de
+49 (0)6172 92 66 77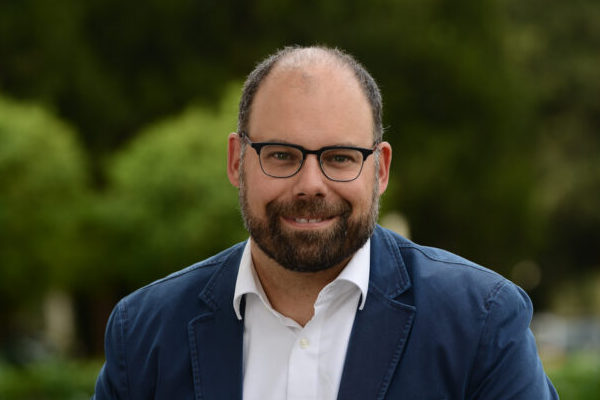 Torben Knöß
Technical Affairs
t.knoess@kunststoffverpackungen.de
+49 (0)6172 92 66 20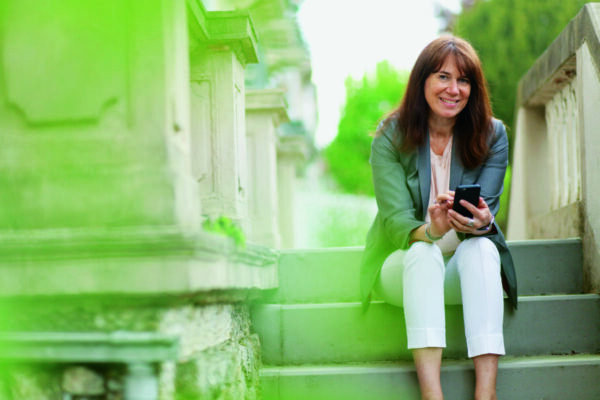 Kerstin Meggert
Assistant Consumer Affairs and Quality Management / Technical Affairs
k.meggert@kunststoffverpackungen.de
+49 (0)6172 92 66 65